2002-12-17 3:36 p.m.
Today my entire team left work to help our friend Ray move an airplane he purchased into his garage.
Hm. An
airplane
into his
garage
. Is this going to be a very small plane? Is his garage a full–size hangar? I was not sure what to think about this, but I was sure happy for the chance to get out of work for an hour and still get paid!

Whoa! This is what an airplane embryo looks like! It is like an airplane cocoon!
It turned out that the plane was completely dismantled and in a HUGE wooden crate—probably 12 feet long, 5 feet wide, and 4 feet tall. It took about 15 people to move it off of the trailer and onto the dollies. Then we wheeled it into his garage. It was a little too easy, actually.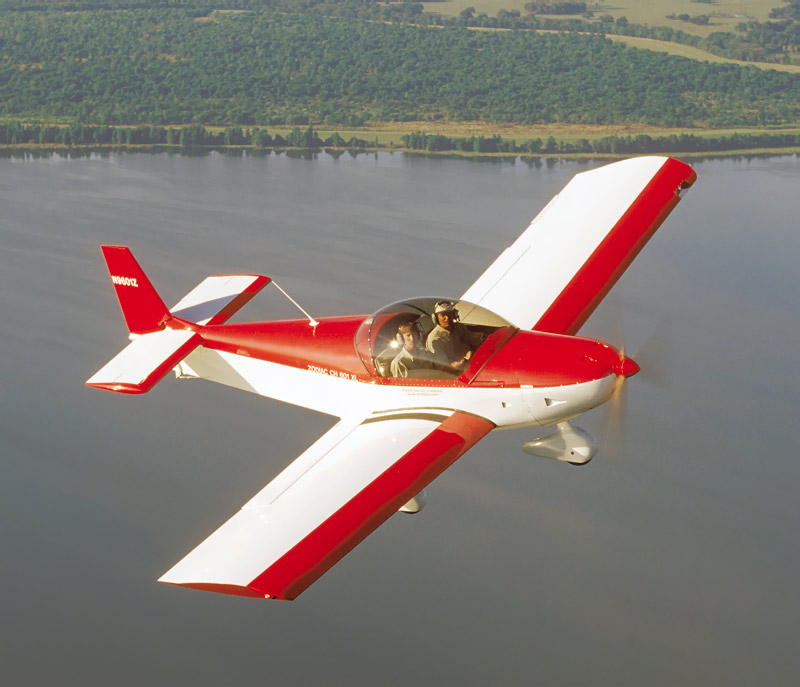 Supposedly this is what was in the box. He was probably lying. It was most likely a crate full of Limited Edition Jon Benet Ramsey Real Dolls or something.
I was hoping I would get dirty or possible smash my fingers, that way I could have some proof that I moved a real airplane. I wanted to take some pictures of it in all its glory. But, the glory of a splintery wooden crate was not very imageworthy.
Moving the crate off the truck was so quick that I did not even get a chance to take a picture! But, I am thinking about going back to Ray's after work just to take a quick snapshot for posterity's sake.
Since then, Ray went to his house and took a picture of the crate for me, so I added it in up above.

PREVIOUS ENTRY - NEXT ENTRY